The bottom is stainless steel, and the middle heating plate is formed at one time, which is easy to clean, just use a gray knife or soapy water to clean it. The handle is a 0.9-meter two-section galvanized pipe, and the head of the paver has a 40CM length connector, with a total length of 2.2 meters, plus an anodized insulator, which is safe and practical!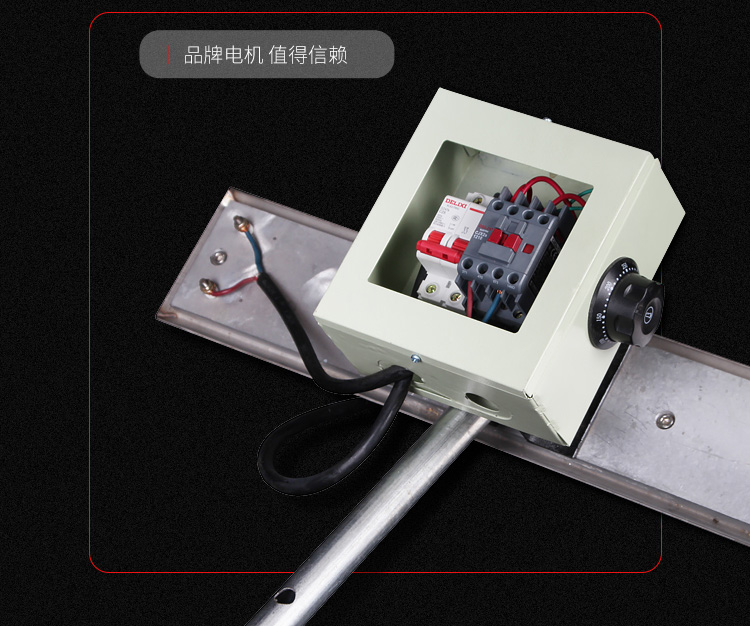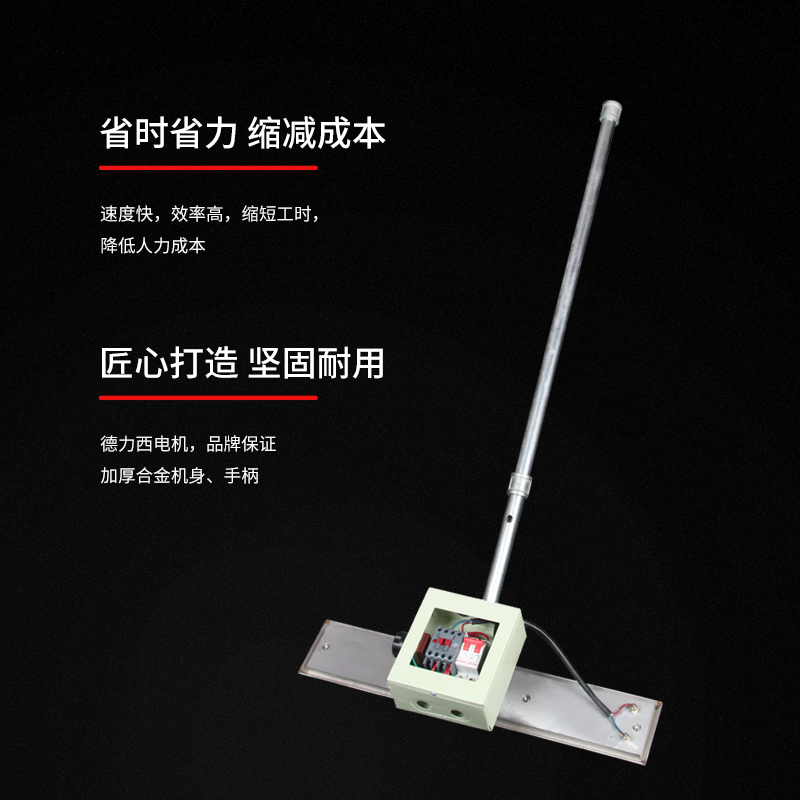 The difference between normal trowel and electric paver:
Trowel: slow speed and low efficiency. The worker squatted on the ground all day, tired.

uneven surface,with man traces,many interfaces
Electric paver: fast and efficient, the workers are not so tired.
smooth surface, no trace, short time and few interfaces.